THE PROCESS
The attention that Chris dedicates to quality and precision is applied throughout the entire process of creating an image, from its shooting to the printing. The fusion between traditional methods and latest technologies often characterize the entire photographic process. The projects ``The Great Seniors``, ``Lost Doors`` and ``Bodies`` were almost entirely made with Hasselblad cameras and black and white Rollei films. The photo negatives are scanned and printed with professional Epson plotters on Prestigious Hahnemùhle cotton paper by using Ultra Chrome K3 certified inks to make your photos last many years without deterioration.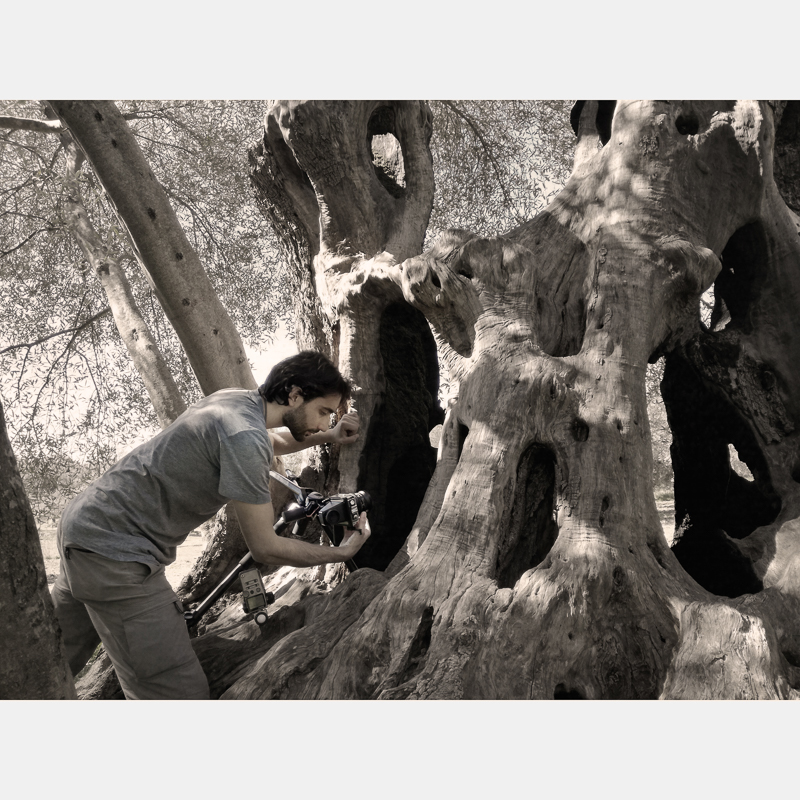 01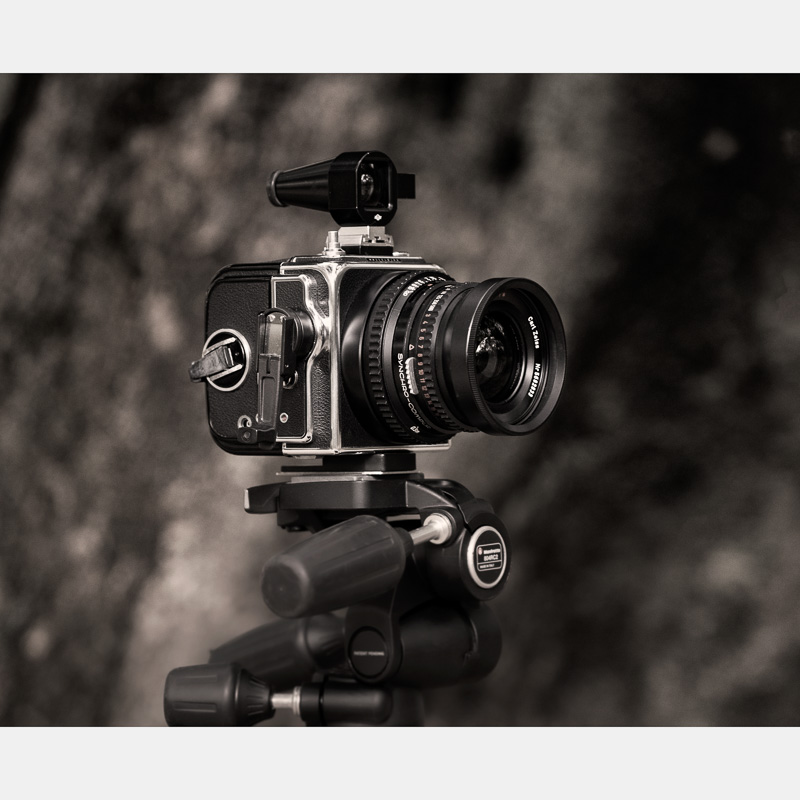 AN ATTENTION TO DETAILS
Chris continually tries to use the best camera and lenses for every single project so that technical support can help him to better express his vision. Chris believes that photography can only, truly come to life when it is printed, in fact that is why he carefully follows the creation of every single Fine Art print. The Fine Art prints are signed by Chris personally and are accompanied by a Certificate of Authenticity which is also signed and dated. The decision to limit the circulation of his works to a few copies represents his uniqueness and prestigious work that Chris does. Your Fine Art print is rolled up and safely put in a rigid tube with ultra-secure packaging inside that guarantees its integrity upon delivery.
02
To ensure the security and genuineness
of every Chris' Fine Art Limited edition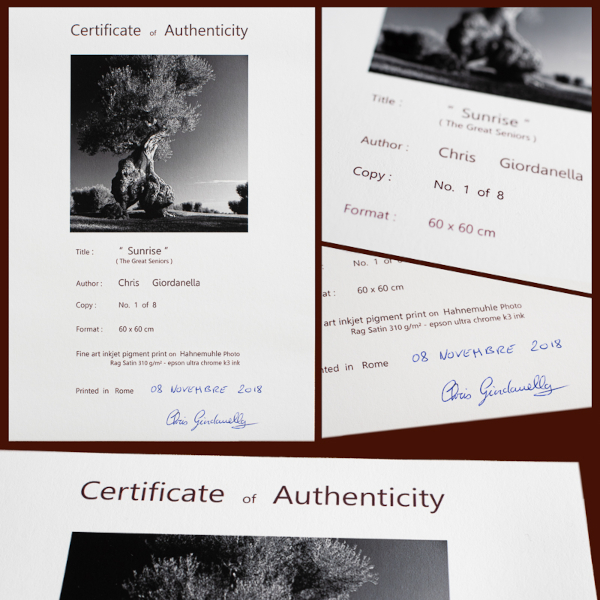 To minimize the risk of counterfeiting or duplication Chris' Fine Art Prints
are hand-signed directly on the photo, including the edition number.
The same thing is done on the certificate of authenticity.
A copy of the certificate is stored in Chris's personal archive with the buyer name on it.
Two 30x30cm copies and two 60x60cm copies are kept for Chris' archive.